The power of our company has allowed us to
always be there for our clients.
Use this form below to contact: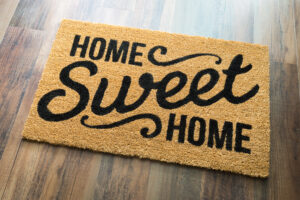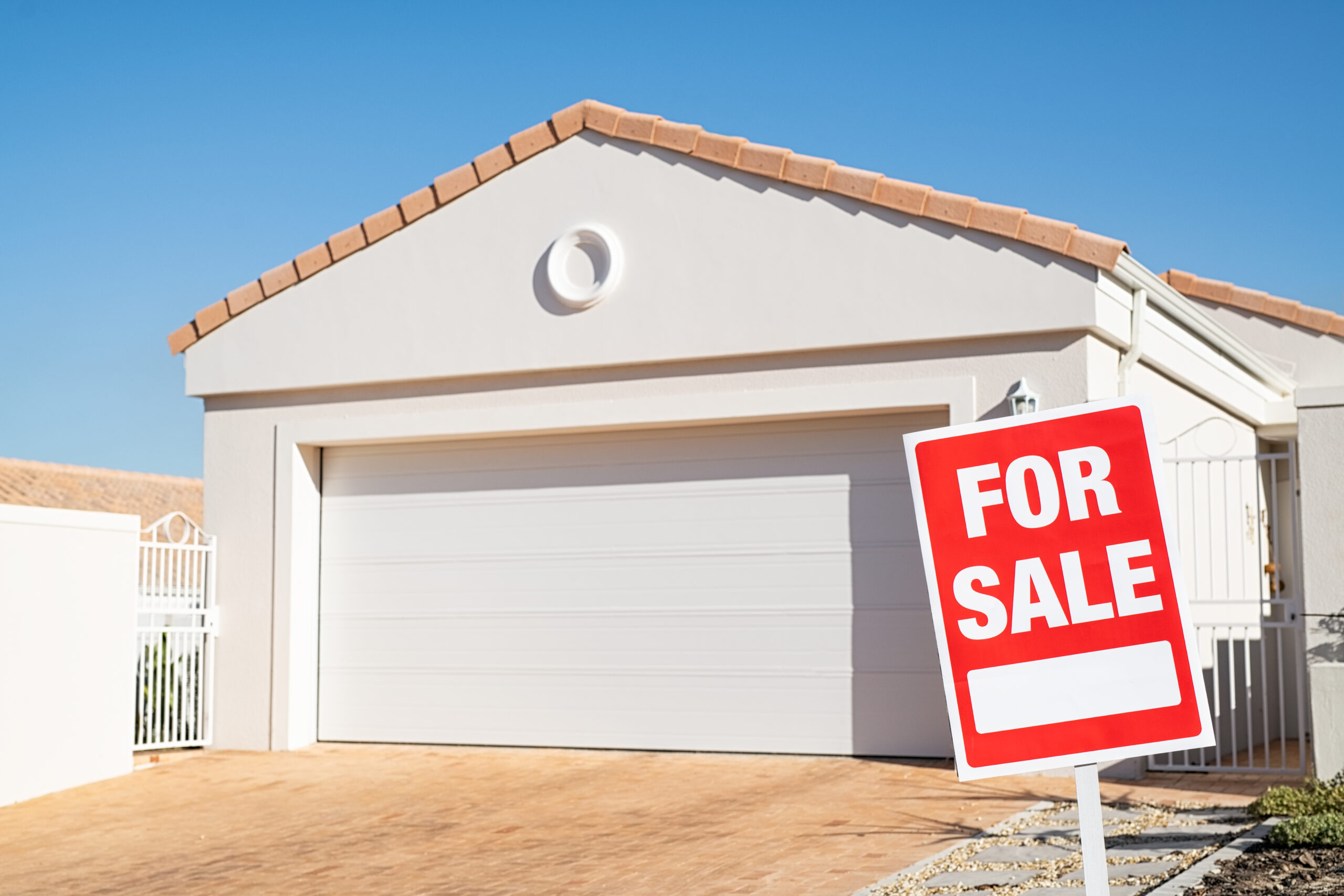 8325 NE 2nd Ave STE 205
Miami, FL 33138
Use this address for all correspondence, membership applications, seminar & workshop registrations, original ads and newsletters.
305-758-3133 / 305-947-6444
9:00 a.m. – 5:00 p.m. Weekdays
Office visits are appointment only.